We believe no pregnancy
is a crisis.
Your health is important. The decision you make today could affect your health for the rest of your life. We are not here to judge you. Our goal is to help educate, empower, and equip you to make healthy, informed life decisions that free you to fulfill your purpose.
Who We Are
With care and compassion, our focus is on the clients regardless of their circumstances by offering services in accordance with our medical directors' standards and that of all applicable laws.
Pregnancy, STI, and Ultrasounds are performed to insure healthy outcomes to all involved. Other resources are provided as needed as we increase our opportunities to network with other non-profit organizations. All of our services are free for those under insured or uninsured clients seeking help.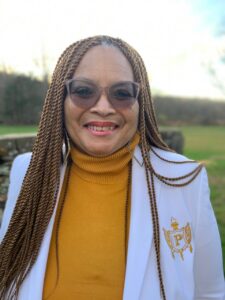 Connie Taylor
Executive Director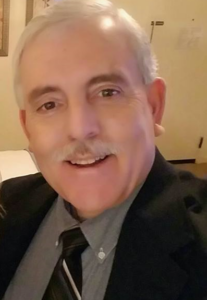 David Smith, MD
Medical Director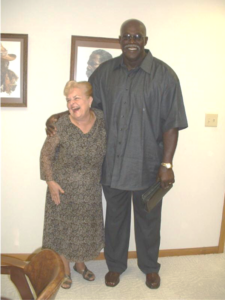 Bruce Taylor
Board Member/Founder
Our Services
Bridge of Hope – Richmond is committed to assisting women to carry to term by providing emotional support and practical assistance. Client Advocates and volunteers listen and provide support without judgment.
Free Pregnancy Testing
We provide free, lab-quality tests that are 99 percent accurate.
Limited Ultrasound Testing
Ultrasounds help determine status, estimated gestational age of the fetus and the viability of your pregnancy. Trained registered nurses perform our free ultrasounds.
STD/STI Testing and Treatment
Get tested and get treated. Our services are completely confidential.
Referrals and Counseling
We can connect you with medical referrals and community resources that include adoption, post-abortion healing, social services and other areas of need.
Life-Skills Training
Our Bright Courses will help you make choices that life sometimes seems like its harder. Our life skill videos cover financial challenges, buying a car, moving, and much more – with practical advice that makes a difference.
Shop Our Boutique
Our Boutique gives you baby supplies and clothing for free after taking our free Bright Courses training.
Frequently Asked Questions