Upcoming Events
We are gearing up for some unforgettable events in 2023 as we celebrate our 10th Anniversary as we support life in Ray County and surrounding areas.
Thursday,
Sept. 14
6 pm
10th Anniversary Gala
Order your tickets now to ensure your seat at our annual Gala. To celebrate our 10th Anniversary, we welcome Pam Tebow as our speaker. Tickets are $75/person.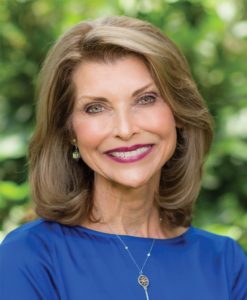 Pam Tebow
Guest Speaker at Branded Steakhouse
Pam Tebow at our Gala
Are you ready for an exciting time? Purchase your tickets for Bridge of Hope's Gala. There will be great food, a silent auction, wonderful people, and guest speaker, Pam Tebow.