Volunteering at Bridge of Hope
Have a heart for service and feel a tug to make a difference in the lives of others? Stop by sometime and check us out. You just might catch what we have – the spirit of service!
We are looking for men and women within the surrounding areas who love people for who they are.
If you are serving in your local church, on your city council, library or hospital, you are the one we need.
We need people adept at listening to and understanding without judgement.
It's easy to sign up, just upload the forms, fill them out and give our office a call to set up an appointment with the Executive Director.
Some of the positions available have the potential to lead to paying job offers.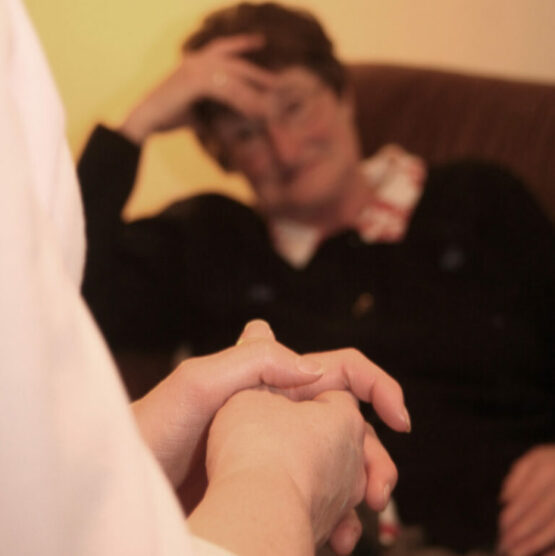 Client Advocacy
Help support families by being there for our clients.
Board Member
Serve on our Board of Directors.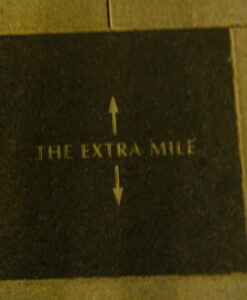 Extraordinary Duties
There are many amazing ways to serve.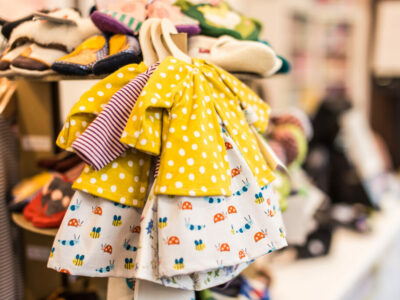 Boutique Maintenance
Our boutique is free for all who need it. Help with upkeep.
Building Maintenance
All buildings require care, including ours.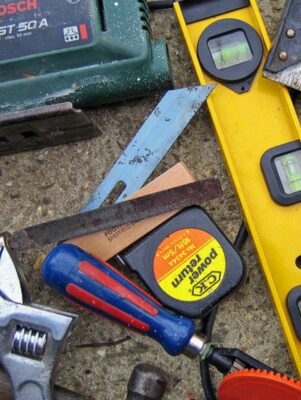 Interested?
Please contact us!