Our Services
We are advocates for the family. We can help you figure out the next steps.
First Things, First.
Pain, disappointment and fear are real, but so is hope. Our client advocates are ready to visit with you and listen without judgement. Our team has been through extensive training to ensure we safeguard your spiritual, mental and physical well-being.
We realize you have options. If you are not ready or able to parent, adoption can be a positive choice for you and your baby. We understand what you're going through, and we are here to help. No politics. Just heartfelt care and support.
Free Pregnancy Testing
We provide free, lab-quality tests that are 99 percent accurate.
Limited Ultrasound Testing
Ultrasounds help determine status, estimated gestational age of the fetus and the viability of your pregnancy. Trained registered nurses perform our free ultrasounds.
STD/STI Testing and Treatment
Get tested and get treated. Our services are completely confidential.
Referrals and Counseling
We can connect you with medical referrals and community resources that include adoption, post-abortion healing, social services and other areas of need.
Life-Skills Training
Our Bright Courses will help you make choices that life sometimes seems like its harder. Our life skill videos cover financial challenges, buying a car, moving, and much more – with practical advice that makes a difference.
Shop Our Boutique
Our Boutique gives you baby supplies and clothing for free after taking our free Bright Courses training.
Hope, Healing, Health
We serve women and men by advocating for the family.
Our men's mentors are here to sharpen the skills of the dads for their families as we connect women to hope, healing and healthy outcomes.
Hope
Clients are served without regard to age, race, income, nationality, religious affiliation, disability, or other arbitrary circumstances.
The option of parenting may seem impossible to the client and they may have more questions than answers.
Whatever their concerns, we can talk through those concerns with them so they can decide if parenting is right for them.
I can't afford a child.
I can't tell my family.
My husband/boyfriend doesn't want the baby.
How will I finish school?
How will I be able to continue working?
How would I pay the medical bills?
I'm too young.
Where would I live?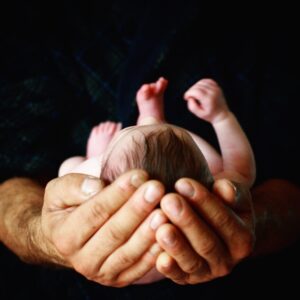 Help
We do not financially benefit from our clients pregnancy decision. The help they receive is FREE because of generous donations from our benefactors. If our clients are experiencing an unplanned pregnancy, we are here to answer their questions and help them learn about their options. Walk-ins are welcome but we suggest scheduling an appointment for a free pregnancy test, limited ultrasound, STI/STD and information about parenting and pregnancy, adoption, and abortion. We'd love to be able to talk with you about how to protect yourself from unplanned pregnancies and STIs/STDs.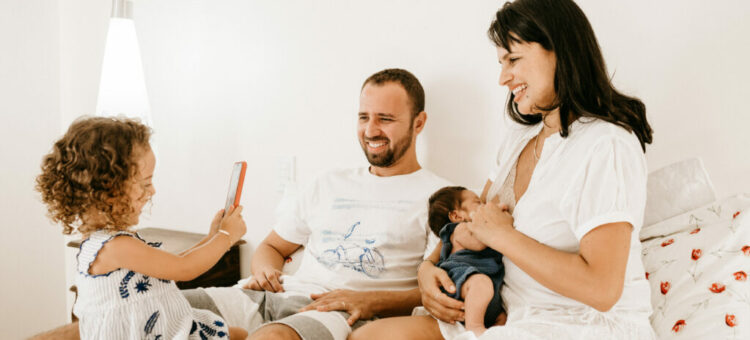 Healing
Many women experience issues from abortions they've undergone usually by coercion. That's where our Abortion Healing sessions come in. Our Client Advocates attend training in order to ensure they can lead the client to the healing needed to resume their lives after this tragic event.
Abortion was supposed to be a quick fix, the only way to keep your life on track, but the memories won't stay buried. Many suffer from depression, eating disorders or an increase in drug or alcohol use. We offer a non-judgmental environment in which the client can begin the healing process. We will support the client as they seek to understand the circumstances, thoughts and emotions that surrounded their abortion(s). We provide a safe place to be honest about their experience and the impact it has had on their life. Our goal is to Let us help you learn to forgive yourself and begin a new stage of your life.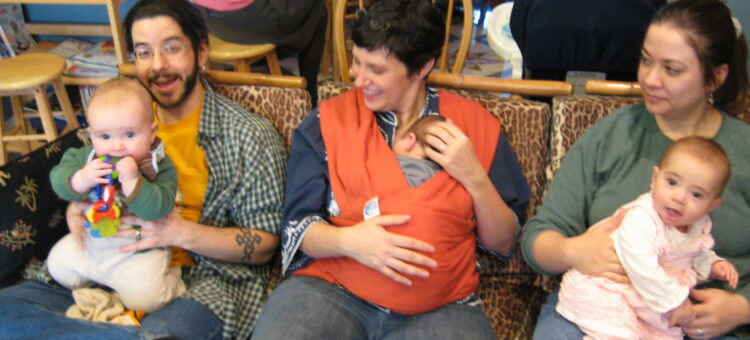 Boutique and Bright Courses
Clients are welcome to shop in our Boutique after taking our Bright Courses which are designed that relate, create understanding and growth and are simple and powerful for the client to use in their everyday lives. These courses include:
Pregnancy/Birth—Your First Trimester
Parenting—Parenting Without Shame
ADD/ADHD
Autism
Life Skills—Depression and Suicide
Love Lessons—Pregnancy is not a Disease
Special Circumstances—Healing from Abuse