Barbeque Fundraiser
Thank you to all who supported our Barbeque Fundraiser on June 29, 2023! Check this page again for future barbeques.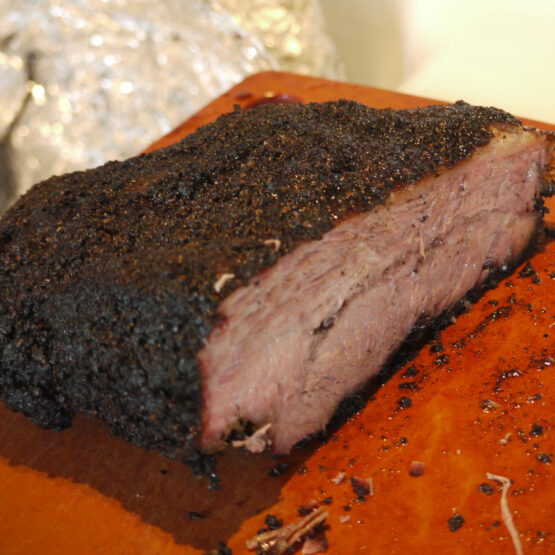 Barbeque by the Pound or Slab
Sandwiches
Time and Place
Next on to be announced
111 W. Main St., Richmond
Get some excellent BBQ for the weekend or for the evening. The pitmaster is Bruce Taylor.
Preorders are welcome by contacting us.